Your home is under attack! Protect it with pest control.
We are proud to offer a wide range of services that are designed to suit the specific needs of our clients.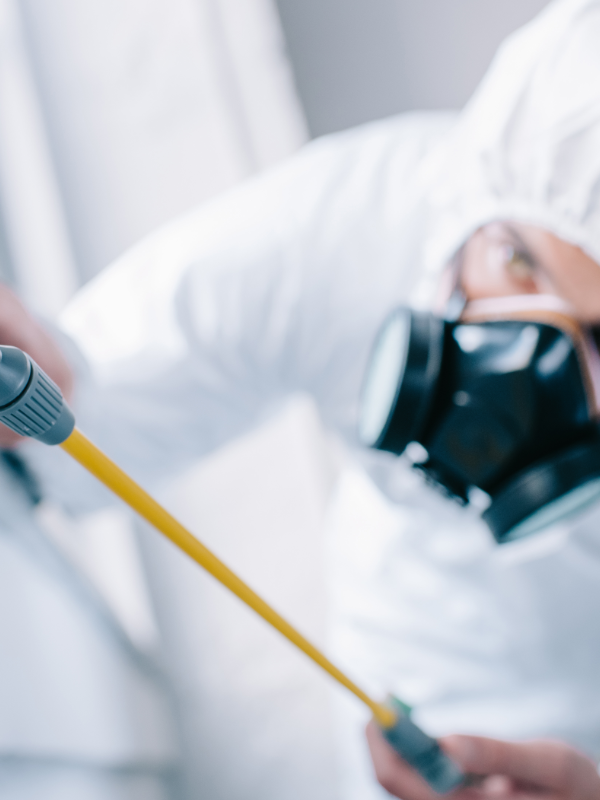 The prompt is a leading pest control company based in London United Kingdom. We specialize in the removal of unwanted pests from both residential and commercial properties.
Here, we believe that everyone deserves to live in a clean and healthy environment. So, we offer high quality pest control services that are affordable and with eco-friendly. Whether you're trying to keep your place free from pest, or just want to make sure all of your facilities are cleaned properly, we can fulfill all your needs.
60 Minute Response
Qualified Technicians
Affordable Pricing
60 Minute Response
We are prompt as our name in responding to your queries and questions. You can get a response from us within just in 60 minutes.
Qualified Technicians
Affordable Pricing
We offer a wide range of services to residential and commercial customers, including the following:
Bedbugs are one of the most common pests in homes and businesses, and they can spread a variety of diseases. In order to protect your family from potentially hazardous illnesses, contact a professional pest control company immediately for help before the problem escalates further.
Need a Professional Pest Control Service? Let's discuss your case!
We are a team of highly experienced pest control experts who have been dealing with all sorts of pests in the London for many years. We have knowledge and expertise to deal with any type of pest problem, no matter how big or small. We pride ourselves on our professionalism and our ability to get the job done quickly and efficiently.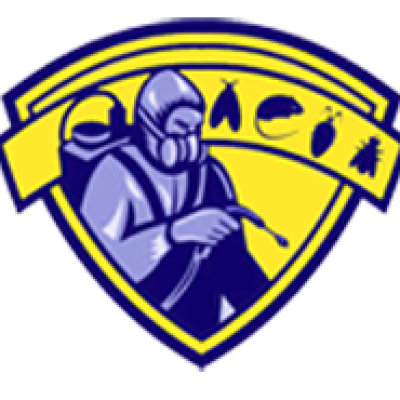 Select from our wide range of pest control services to fit your specific needs.
Schedule a free consultation
Schedule an appointment with a licensed technician and receive a quote.
Our highly trained technicians will arrive at the scheduled time to provide the service.
Relax and enjoy your pest-free home or business
Our professionals will take care of the rest, ensuring that your space is safe and pest-free.
Any questions? Request a call-back to get a free analysis of your location!